What people say about us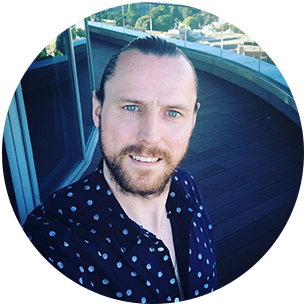 Neil
"This platform has given me a tool to share my business in a clear and concise way with key influencers in my industry."
What people say about us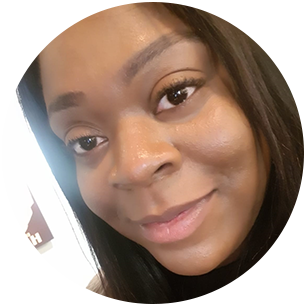 Lor'elle
"It was so quick and easy to get set up. I created my presskit in minutes and instantly shared my Cyber-Celebrity brand with the world."
What people say about us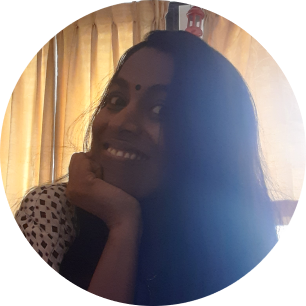 Jamuna Janardhanan
"NxSpot provides you with an easy and simple way to create an e-portfolio. You can add pictures, music/audios, videos, blogs and much more to your press-kit and be ready to network with your potential connections in a matter of minutes. Putting it in simple terms, NxSpot is your modern digital business card."