NxSpot: Helping You Create The Perfect Impression!
Create your digital press kit/calling card in minutes and share in less than 10 secs.

Capitalise on the next big opportunity.

Bring the best of social media into one place.

Collaborate with others and expand your network.

Wow your connections by ensuring they only see the information that matters.

Demonstrate quickly and easily why you are a cut above the rest.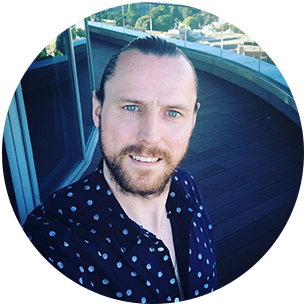 Neil
This platform has given me a tool to share my business in a clear and concise way with key influencers in my industry.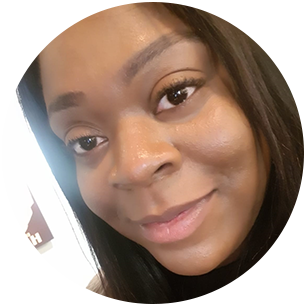 Lor'elle
It was so quick and easy to get set up. I created my presskit in minutes and instantly shared my Cyber-Celebrity brand with the world.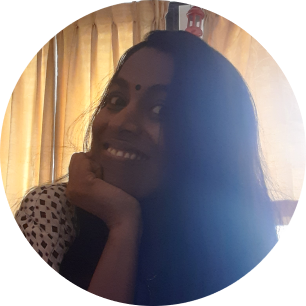 Jamuna Janardhanan
NxSpot provides you with an easy and simple way to create an e-portfolio. You can add pictures, music/audios, videos, blogs and much more to your presskit and be ready to network with your potential connections in a matter of minutes. Putting it in simple terms, NxSpot is your modern digital business card.